Cultivate Loan
Short to medium term loan opportunities specifically designed for farmers
We are Hiring !!
People First Credit Union are hiring!!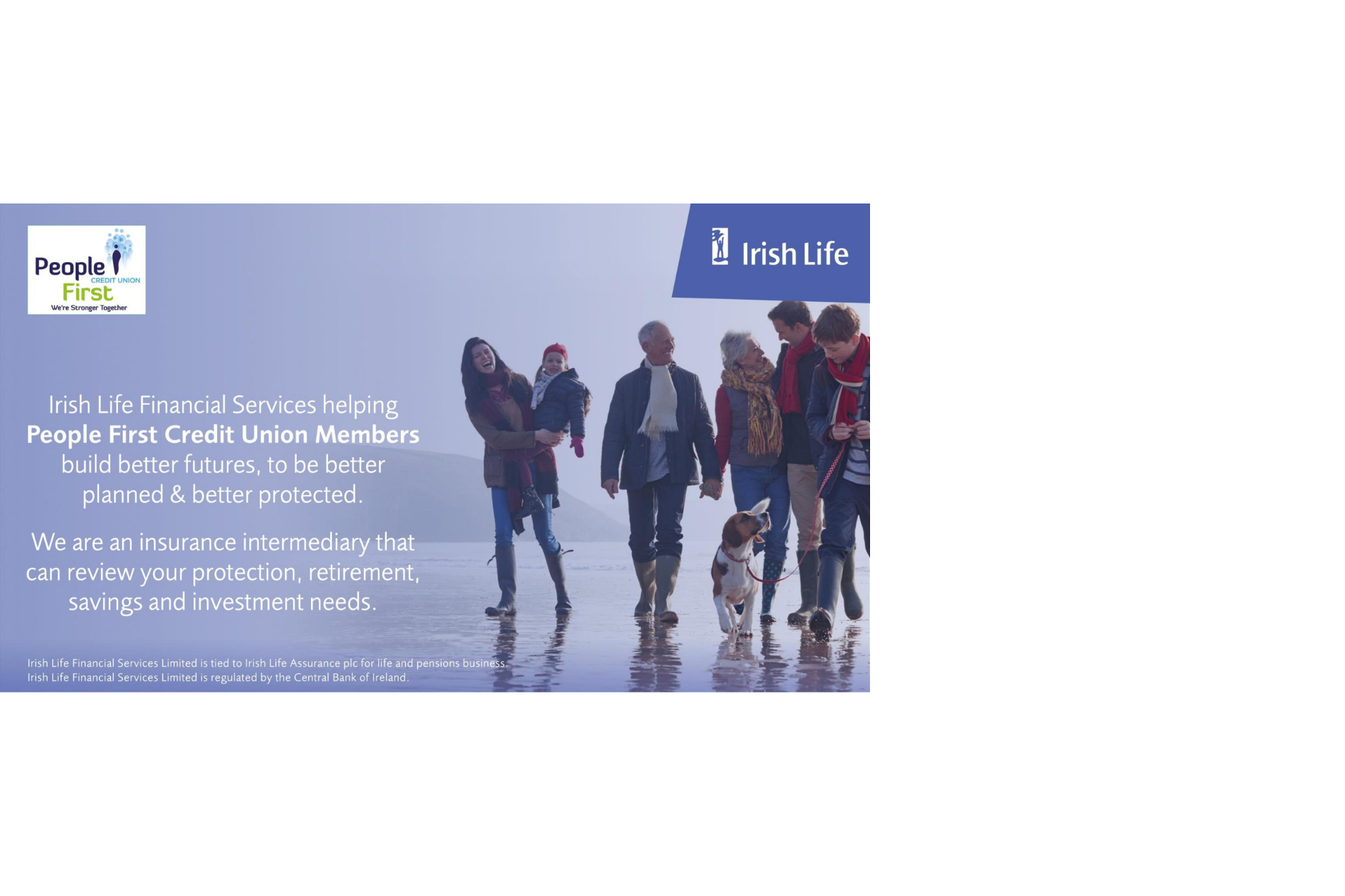 Monster Car Loan
Loan approval in 24h. Apply online and drive away!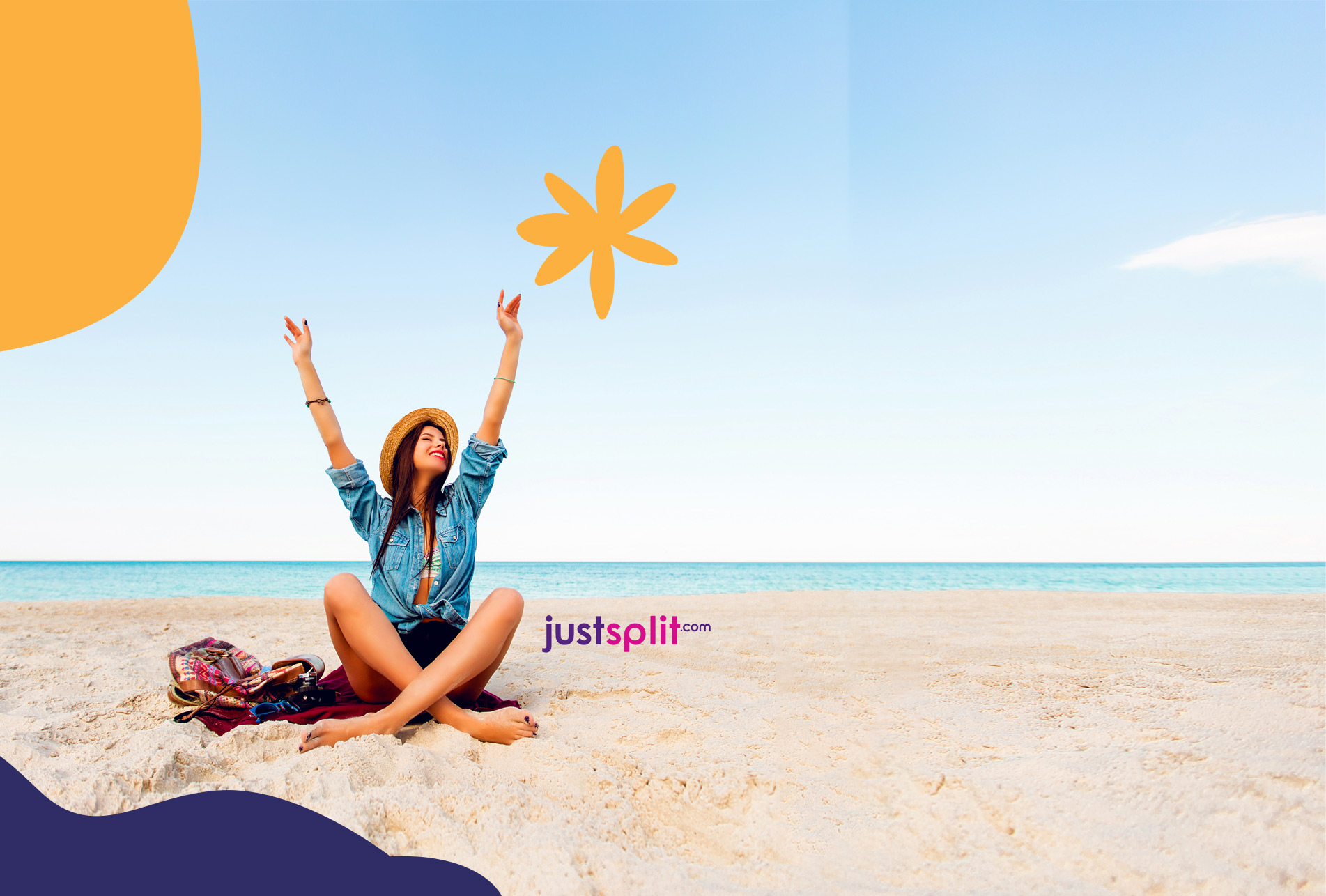 WIN A €1000 HOLIDAY
Applying for a Holiday Loan with us? Win a €1,000 Holiday Voucher From justsplit.com
Our loan calculator will help you understand your repayment costs for your loan. Use our calculator to check your repayments
Approved Holiday Loans will be entered into the draw, T&C's apply
what we offer
Discover a wide range of our services
Online banking
Access your account 24/7
Our Mobile App
When life gets very busy, there's no time for standing in a queue.
Secure Member Login
Check your account balances On-The-Go
Transfer funds between your own accounts
Pay your bills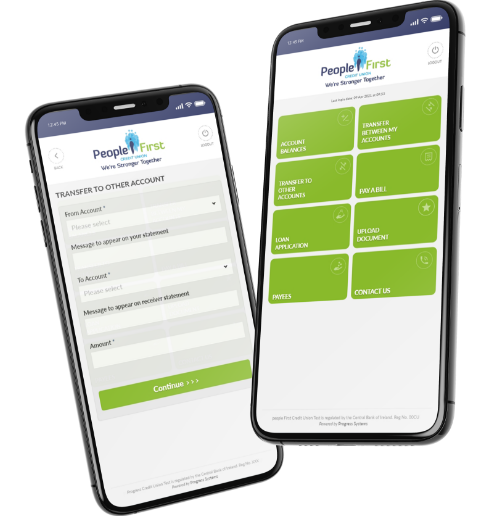 Register for Online Banking
Register for a pin, receive it via SMS and access your Online Banking account without leaving your home.
Transfer funds
Pay a bill
Check your account balances
Get your PIN via SMS
Last Month's Figures
Our Numbers
News & Events
Stay up-to-date