Debit Card and Current Account Now Launched!
Our NEW MYCU Debit Mastercard® and Current Account have launched. Apply TODAY!
Student Loan
Loan approval in 24 Hours Apply Online Today!
Monster Car Loan
Loan approval in 24h. Apply online and drive away!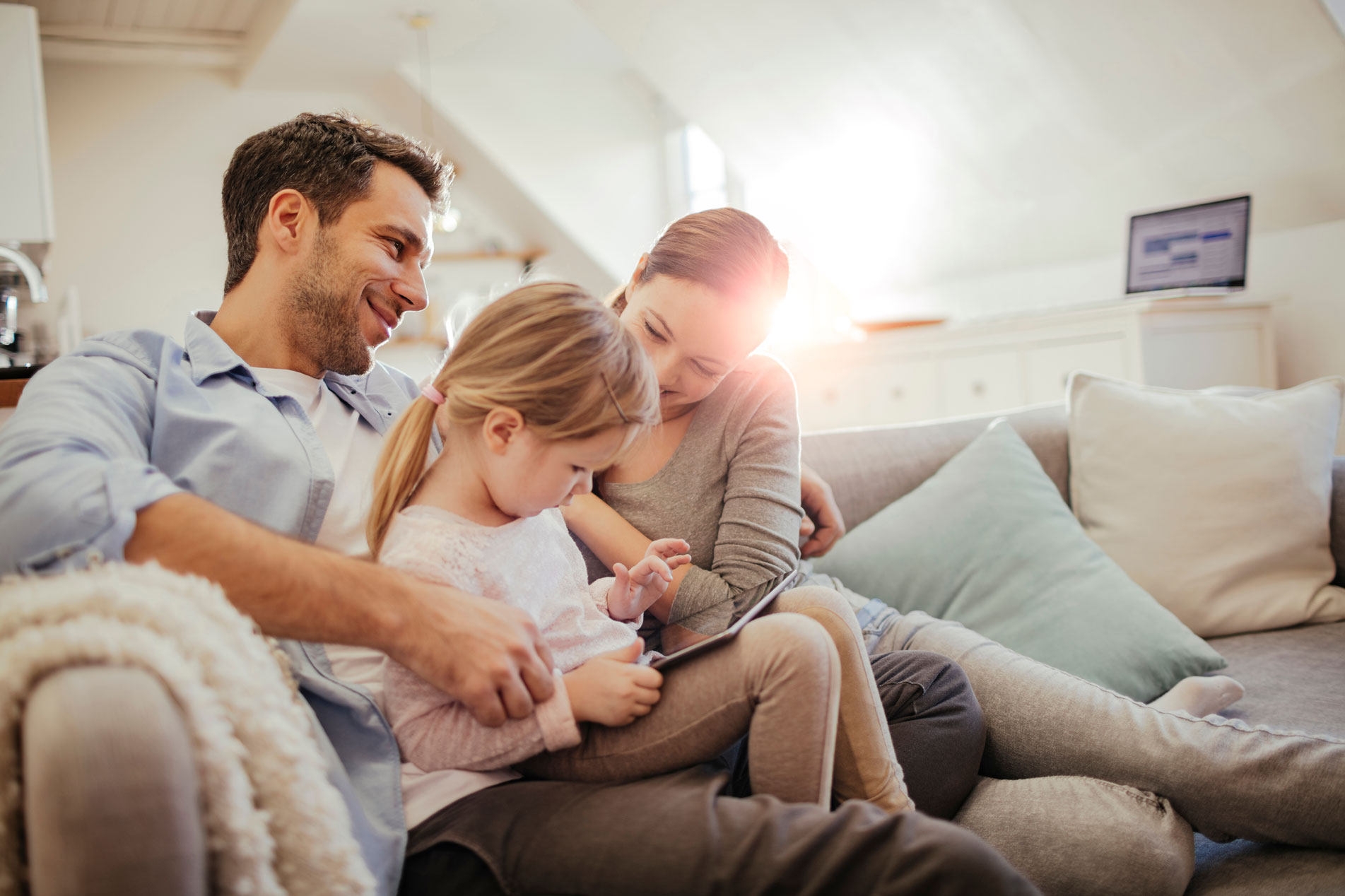 Consolidation Loan
One Loan. One Payment. Multiple Benefits. Consolidate multiple high interest repayments with the People First Consolidation Loan.
what we offer
Discover a wide range of our services
Online banking
Access your account 24/7
Our Mobile App
When life gets very busy, there's no time for standing in a queue.
Secure Member Login
Check your account balances On-The-Go
Transfer funds between your own accounts
Pay your bills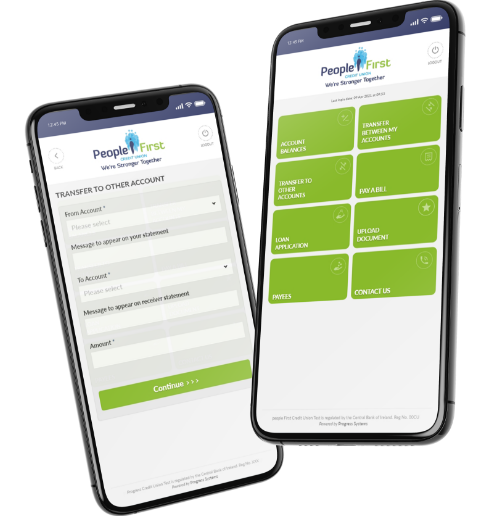 Register for Online Banking
Register for a pin, receive it via SMS and access your Online Banking account without leaving your home.
Transfer funds
Pay a bill
Check your account balances
Get your PIN via SMS
Last Month's Figures
Our Numbers
News & Events
Stay up-to-date