About Us
Our Story
The first credit union in Ireland was formed in the late 1950s.
In 1969, Fr William O'Mahoney and twelve others founded Portlaoise Credit Union.
Initially, Portlaoise Credit Union operated from Gowings Shop on Main Street. A few years later, it moved to an office in Odlums Mills and then purchased its own office on the New Road. Today, our main office is now located on James Fintan Lalor Avenue, Portlaoise.
People First Credit Union Limited ("PFCU") was formed out of the merger of Portlaoise Credit Union and Abbeyleix Credit Union in September 2015. PCFU subsequently merged with Athy Credit Union in January 2017.
People First Credit Union now operates from four branches. We are located in Abbeyleix , Athy, Portlaoise and Stradbally. We have 44 staff members and over 40,000 members.
Our Statement
We stand out from the rest. We are the leaders not the followers when it comes to financial services , as your Credit Union we strive to make you our number one priority.
Not for profit organisation
Owned by our members
Together we make our Credit Union stronger
Meet our Board Members
People First Credit Union is controlled and directed by a voluntary Board of Directors. The Board is elected by the Members of the Credit Union at the Annual General Meeting, which is typically held every December.
The Board is comprised of eleven members of different backgrounds and ages who share an enthusiasm for Credit Union, some skills that are of use to the Board and a willingness to spend a few hours every week to discharge their duties.
The 2023 Board of Directors are as follows:
Clive Davis (Chair)

Evelyn Dunne (Vice Chair)

Mary Carmody

Billy Fitzpatrick

Julian Nagi

John Whelan

JJ Carey

Micheál Scully

Mary Crowley

Caroline Clarke

Brigid Lalor
At the Annual General Meeting, the Members also elect an independent Board Oversight Committee whose role is to carry out checks to ensure that the Board is operating properly and that the interests of the members are protected. The current Board Oversight Committee members are :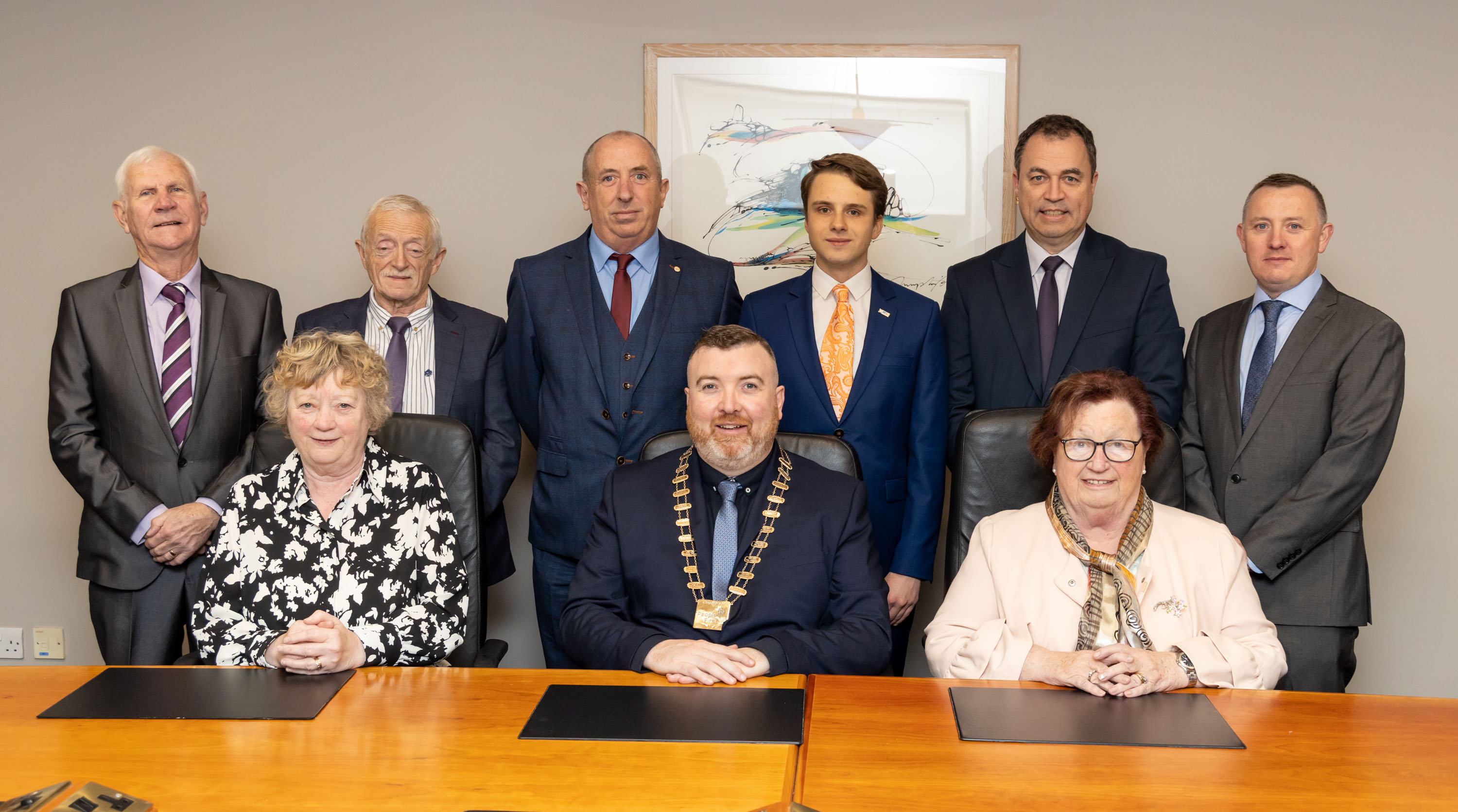 Board of Directors and Board Oversight Committee 2022
Membership has many benefits...
Flexible & Convenient Loans
Members can take out flexible loans immediately after joining, and repay at tailor-made schedules. Subject to criteria, all of our loans are fully insured (for free), against disability or death.
Modern Banking
Our members have the option of registering for online banking, allowing you to transfer funds, pay bills, apply for our services and much more.
Quality Service from local staff with No Fees
You can be assured of a professional service from Credit Union at all times. Our phone lines are open Monday to Saturday for your convenience. You do not pay a transaction fee for saving with us, or borrowing money.
Automated transactions
As well as transacting at the counter, members can pay in to their account by direct debit, standing order and credit transfer or by making a debit card payment through online banking.