Careers
Work With Us
People First Credit Union is a progressive financial services provider, with over 40,000 members. We have branches in Portlaoise, Abbeyleix, Stradbally and Athy. With total assets of €156 million, PFCU is firmly rooted within the community and our core value is to serve our members and the community, whilst striving to maintain the highest professional standards.
At People First Credit Union, we look to recruit enthusiastic, friendly and motivated employees. We often have vacancies located across our branches in Portlaoise, Abbeyleix and Athy.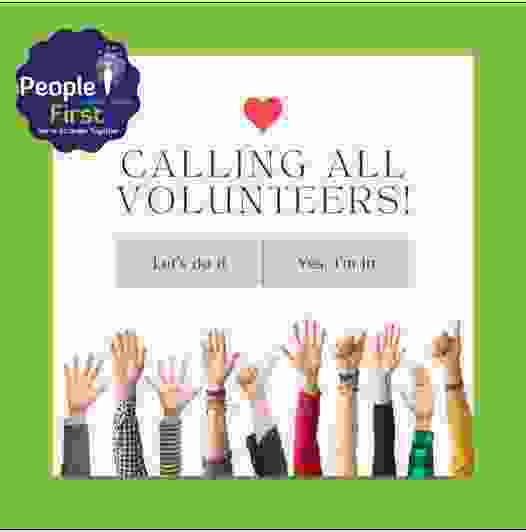 Membership has many benefits...
Flexible & Convenient Loans
Members can take out flexible loans immediately after joining, and repay at tailor-made schedules. Subject to criteria, all of our loans are fully insured (for free), against disability or death.
Modern Banking
Our members have the option of registering for online banking, allowing you to transfer funds, pay bills, apply for our services and much more.
Quality Service from local staff with No Fees
You can be assured of a professional service from Credit Union at all times. Our phone lines are open Monday to Saturday for your convenience. You do not pay a transaction fee for saving with us, or borrowing money.
Automated transactions
As well as transacting at the counter, members can pay in to their account by direct debit, standing order and credit transfer or by making a debit card payment through online banking.