Find the Perfect Loan for You
One of the main ways we support our members is by offering competitive loans. Our loans are provided on reasonable terms to our members. We provide loans for cars, weddings, holidays, education, home improvements and more. The maximum amount you can borrow is €200,000.
Try out our quick and easy loan calculator below
With a Student Loan from People First Credit Union, we can deliver you a fast loan that requires zero deposit or savings.
This calculator is for illustrative purposes only, to give you, the borrower, an overview of the potential cost of borrowing. The Credit Union, or any of its staff, cannot be held responsible for any errors. Please note that this calculator only provides an indicative quote and actual repayments may vary.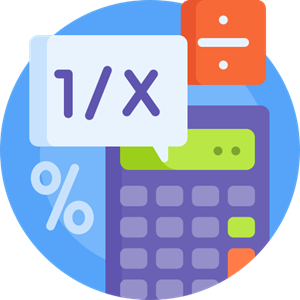 Borrow €1,000 over 12 months, repay €87.47 per month, total amount payable (including interest of €49.54) is €1,049.54. Annual interest rate (variable) is 8.99%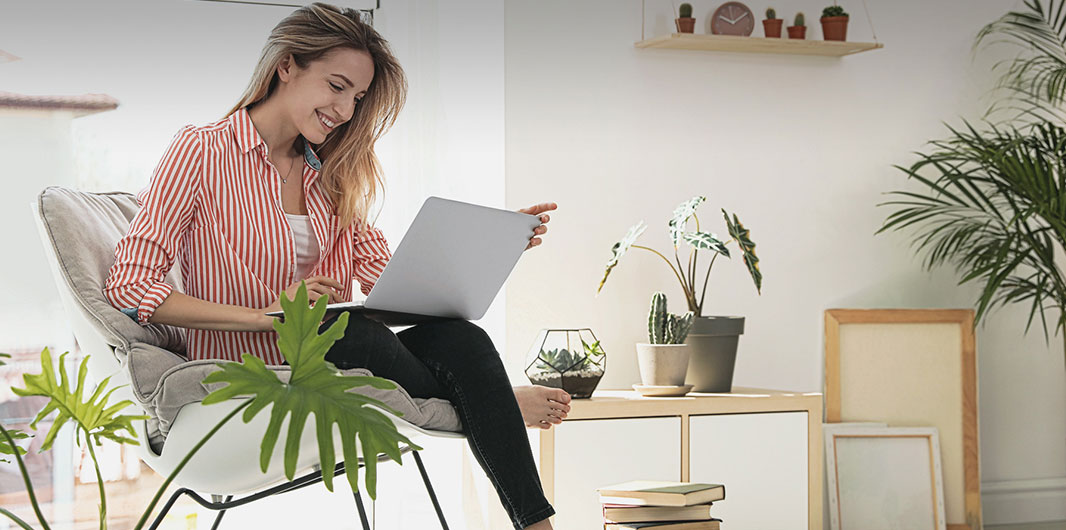 Borrowing with People First CU
Once you have an active membership with People First CU, you are eligible to apply for a loan with us.
Our loan assessments are not based on share values - you can apply for any loan amount with just €20 in your shares.
Top Up loans or Second loans are available to all members
All loans are individually assessed based on members ability to repay.
Benefits of a Loan with People First CU
Apply online, in person, over the phone, or on our app.
Extremely Competitive Interest Rates
Flexible loan repayment terms are available to suit your needs
No hidden fees or charges and no penalties for repaying early
Free Loan Protection Insurance - subject to criteria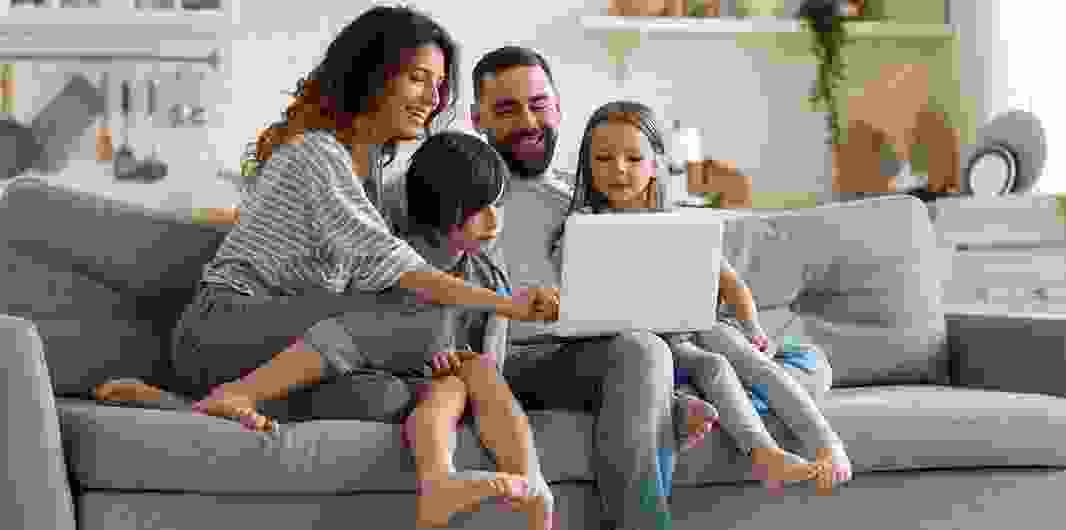 Applying for a Loan
Applying for a loan is easy. Decisions are made quickly on loan applications.
You can apply for a loan online, in our offices, by phone or on our mobile app. Click below to apply today.
We'll be delighted to help you with your loan application.
Please note: You'll need to provide 3 months' up-to-date bank statements and two recent payslips with your loan application, you will also need to have your account updated with current ID and proof of address.
Loan officers may request additional documentation depending on the loan amount and purpose.