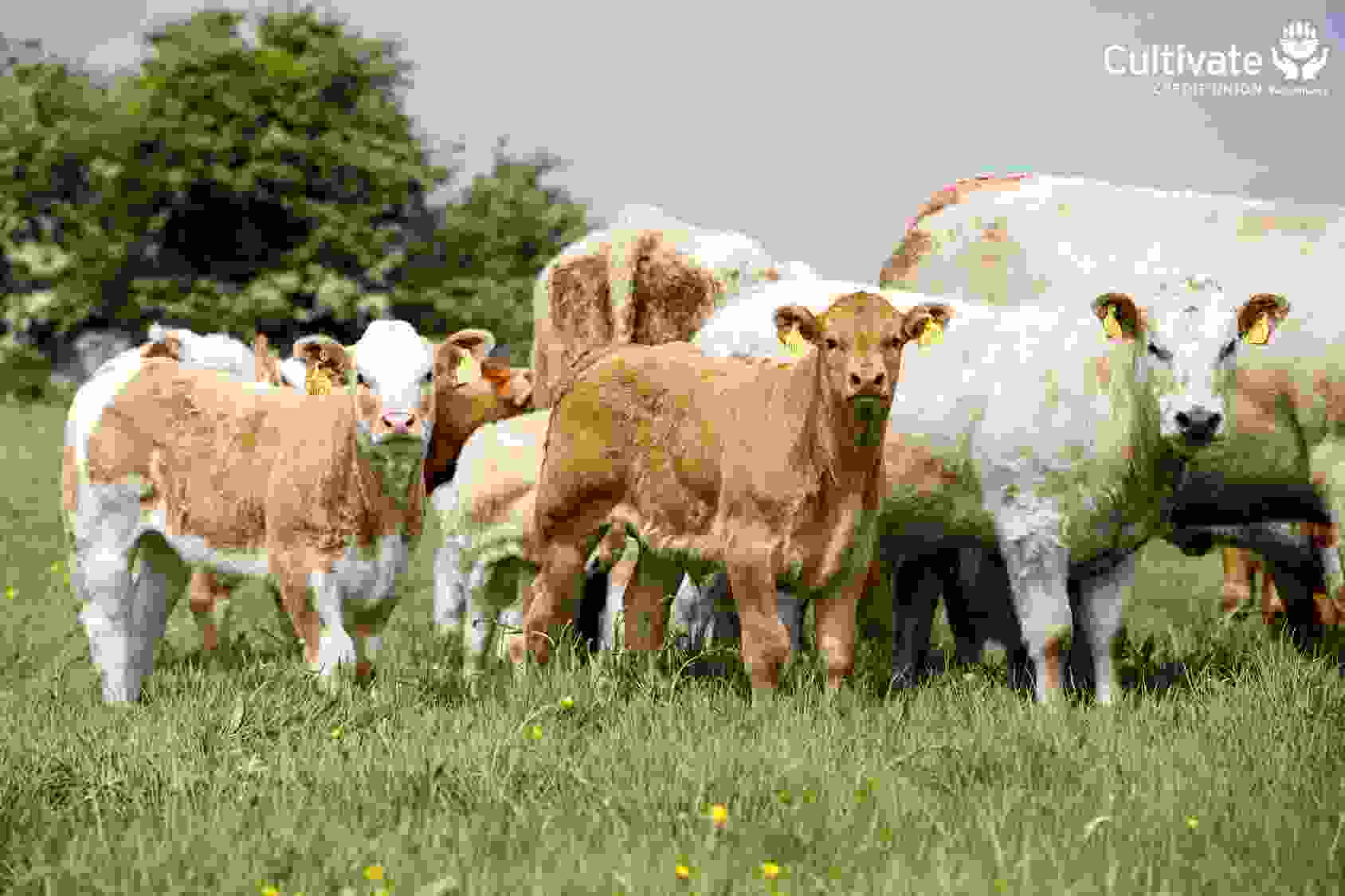 Need farm finance? Cultivate is a new loan product specifically designed for farmers.
Cultivate provides short to medium term loan opportunities built specifically around the growing needs of our farming members.
It has been developed in collaboration with several of our fellow credit unions – and aims to build a relationship with our farming members to develop and future proof their farms – by providing quick and easy access to finance.
Invest in new or second hand machinery.

Upgrade your building and facilities.
Purchase additional livestock.

Obtain working capital and increase cash flow.
Maximum loan amount: €75,000 (unsecured)
Loan Term: 1 to 7 years
Rate: 6.55%
APR: 6.75% APR
How does it work?
Your loan repayments can be tailored to suit your needs, you can arrange to make monthly, quarterly, half-yearly or annual repayments.
You can arrange to have your farming subsidies paid directly into your Credit Union Account.
You will have free loan protection insurance, which is only one of many Credit Union benefits. (subject to criteria)
There are no arrangement fees or penalties for early repayments!
...
How do I apply?
Apply in-branch
Call into any of our loan offices and speak with one of our experienced lenders. Check out the opening hours here.
Arrange a call with our Head of Lending
Call us on 057 86 22594 or email us at info@peoplefirstcu.ie and our Member Services Centre will arrange for our Head of Lending to call you back to discuss your options and answer any queries you may have.
What documents do I need?
Two years financial accounts (the most recent available)

The most recent Revenue chapter 4/ Form 11 self-assessment Form

3-6 months bank statements (for business and personal)

2 payslips, if in receipt of same

Evidence of any non-business related income

Tax Clearance Certificate/ Letter from your accountant confirming tax affairs are up to date

Statement of direct payments for the previous year

Final milk statement for the previous year

For amounts greater than €25,000 a business plan* must be provided, including projections for 3 years

Any other supporting documentation which may assist in your loan application, including evidence of loan purpose
*Business plan templates available on request.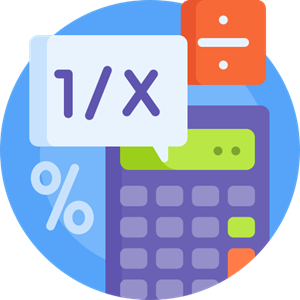 How much will it cost me?
A loan of €50,000 over 10 years (120 months), repay €569.02 per month, total amount payable (including interest of €18269.18) is €68269.18 [APR @ 6.75%.]
*Examples provided are for illustrative purposes only, to give you, the borrower, an overview of the potential cost of borrowing. The Credit Union, or any of its staff, cannot be held responsible for any errors. Please note that this calculator and example only provide an indicative quote and actual repayments may vary